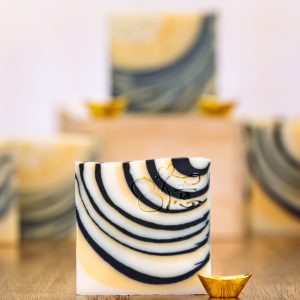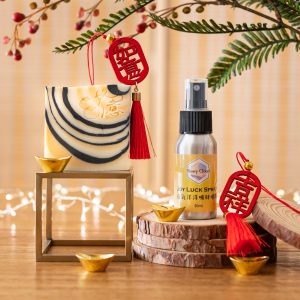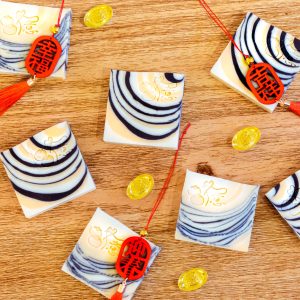 Newest Products
Abundance Soap
Chinese New Year Soap and Room Spray Set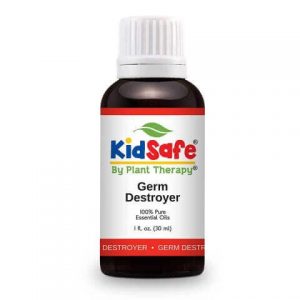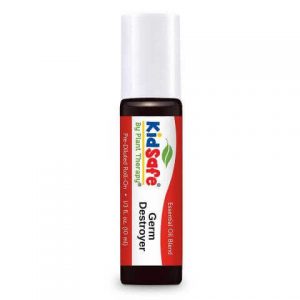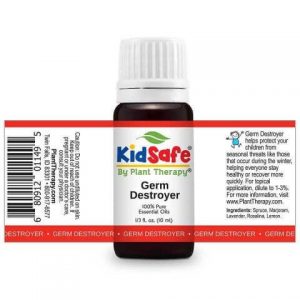 Germ Destroyer
Germ Destroyer helps protect your children from seasonal threats like those that occur during the winter. Helps everyone stay healthy or recover more quickly. Germ Destroyer is as effective as Germ Fighter (one of our most popular synergies) but is safer for young children.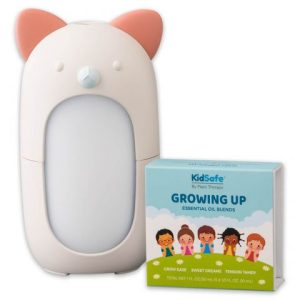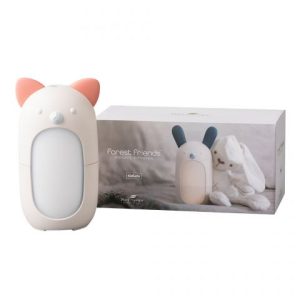 Forest Friends Diffuser Set
The diffuser set is the perfect way to get started using essential oils with your kids! Chosen from the KidSafe options, these three blends are some of the most loved and useful products!